Peoples Credit Union checking program offers you the freedom to manage and access your money through traditional checks, a debit card, or online banking.
Free Checking* (no minimum balance required, no maintenance fee)
Free Debit Card - SHAZAM
Free Online / Mobile Banking
Earns Interest**
Overdraft Protection
eStatements
Online Bill Pay
24 Hour Phone Banking
Reorder Checks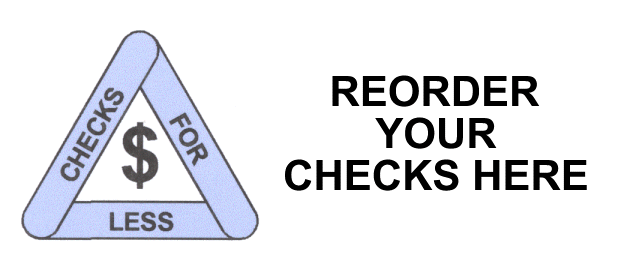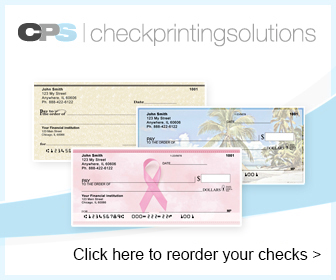 Quickly and securely reorder your checks online. (Your first order of checks must have been made at a branch location to get your account in the reorder database) We have 2 check vendors, make sure you choose the correct vendor when reordering.
Reorder from Check Printing Solutions
If you are having difficulty placing your order, have questions or wish to change vendors, please call us at 515-832-6346 to assist you.
Surcharge-Free ATMs
With SHAZAM's Privileged Status® program, you can access thousands of surcharge-free ATMs throughout the country. Privileged Status ATMs are easy to find using SHAZAM's Privileged Status ATM locator.
Overdraft Protection
Sign up for this service and automatically transfer funds from one account to another in order to avoid costly overdraft fees when insufficient funds are available. It can apply to savings accounts or a second checking accounts. There is a minimal fee to transfer funds.
If your backup account balance does not cover the amount overdrawn, the check may be returned for non-sufficient funds at the credit union's discretion.