You're Local, We're Local, Your Money Stays Local!
Our philosophy is People Helping People and with the generous support of our members we are able to do just that. It is common for us to sponsor many school projects and local fundraising events; however, we also take great pride in our community involvement. Below is just small glimpse at some of the things we've been doing.
Upcoming Events
Click to View More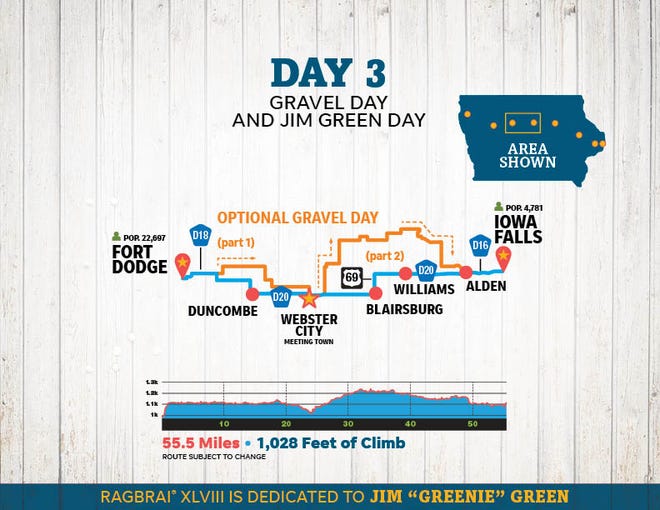 RAGBRAI®Rollin' on the River
Providing cash sponsorship and volunteers in support of the event as it pedals through our communities.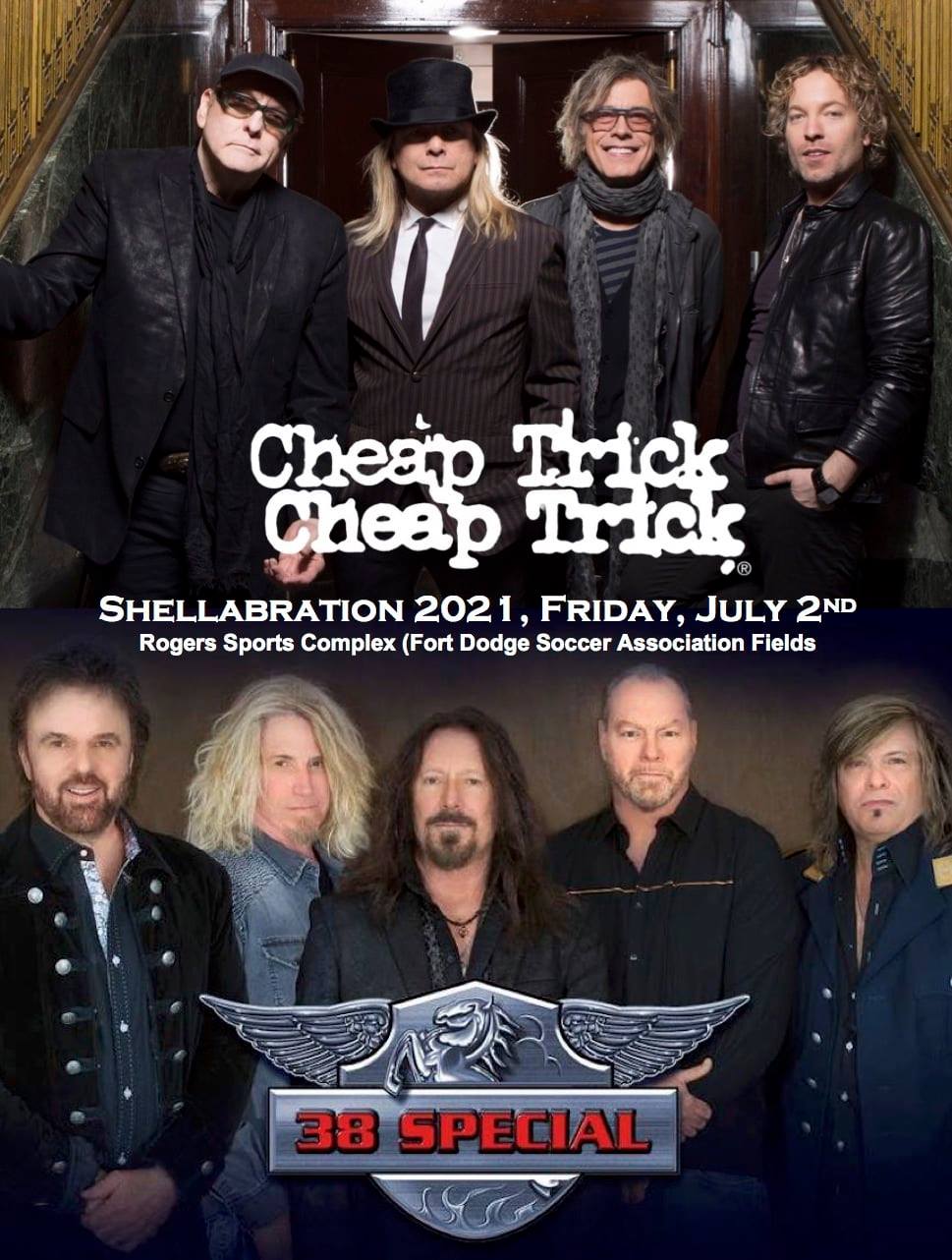 CHEAP TRICK / 38 SPECIAL Live in Ft Dodge
Tickets on sale (ticketweb.com) and several businesses in FD. Peoples CU has tickets for sale at both FD and WC branches.
Ongoing Events
Click to View More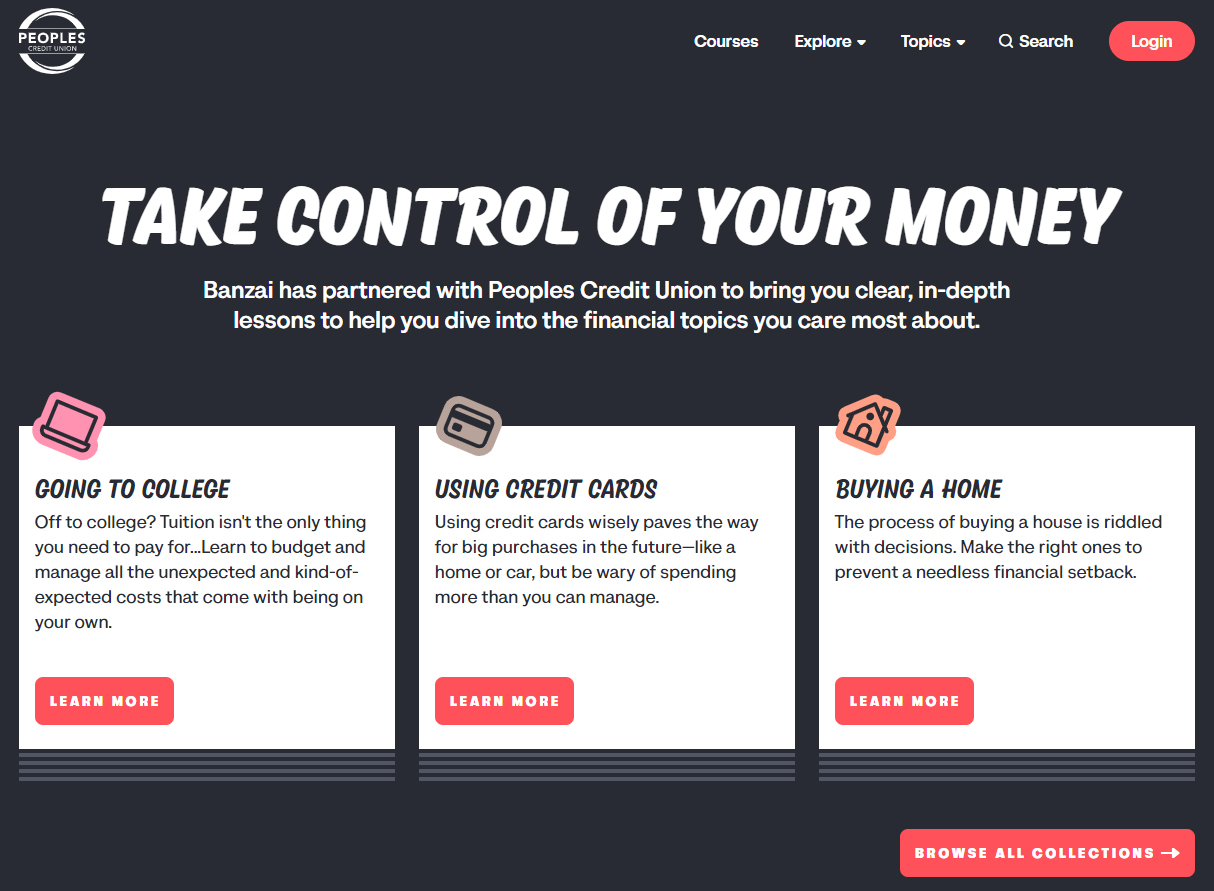 Financial Education
Peoples CU sponsors a FREE online financial resource available to everyone in our community. Banzai has a library full of articles, calculators, and Coach Sessions for everyday life events. No obligation to use, visit as often as you like.